Pelican Shores R.V. Park & Pelican Estates
Pelican Shores RV Park is a full-service seasonal RV Park located on beautiful Pelican Lake, MB two hours from Winnipeg, 45 minutes from Brandon, and 20 minutes from Killarney.
Availability
Pelican Shores has #48 open for 2024. Refer to that page.
Pelican Estates has #20 open–please refer to the Estates page.
Any further cancellations will be posted as received.
RV sites fees range from $2000 – $3100 plus hydro depending on size and placement of each site.
Open sites are posted on the Pelican Shores page by the second week of September in the current year. Any changes in that status are posted by late April/early May the following year.
Park Model/Large Rv Sites
Send an email or call to leave a message.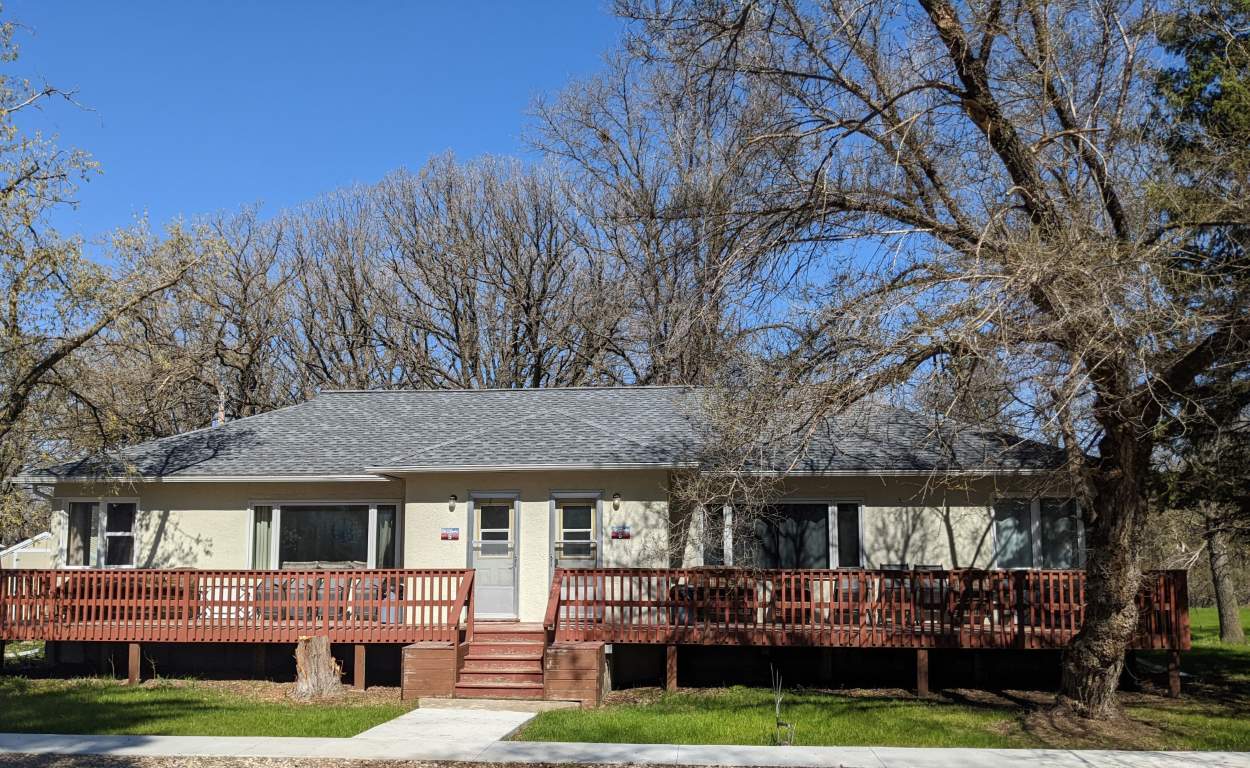 We also have 2 year round cottages offered through Airbnb
Stay at our comfortable and well-equipped year-round Airbnb units while you enjoy all that Pelican Lake has to offer!