Pelican Shores Estates Gallery
FOR RENT
Vacation ready! Looking forward to next summer? Rent this park model in 2021! Tucked away in a wooded setting, overlooking beautiful Pelican Lake, the two-bedroom park model offers very comfortable living from which to enjoy what nature offers. Pelicans, grebes, herons, bald eagles, and migratory birds populate the lake and area—turkeys and deer in your back yard. The town of Ninette is just a few minutes away and provides groceries, gas, adult beverages, and dine in/take out restaurants, as well as Terry Fox Park with a playground and beach. The lake is great for watersports and fishing too.
The unit itself sleeps four and is fully outfitted for your needs. Outdoor seating of patio chairs and picnic table. Firepit. Firewood is available for purchase. Laundromat available.
Find the unit and pricing on Airbnb.    https://www.airbnb.ca/rooms/41284095
Directions: 1.5 km east of Ninette on #23, turn right onto Valleyview Drive, travel one approx. km, and turn left at Pelican Estates.  Follow left to the end of the road turn-around.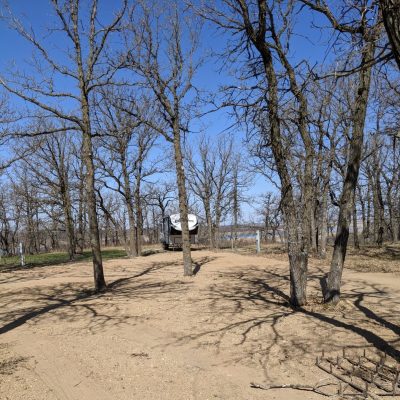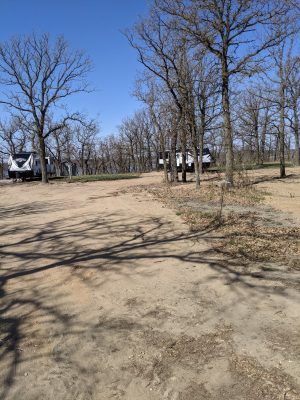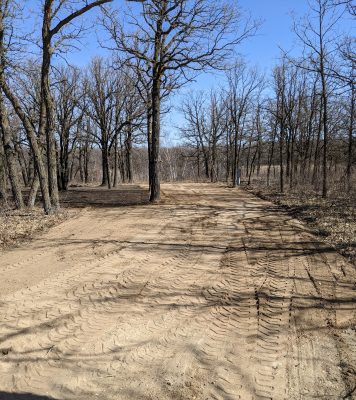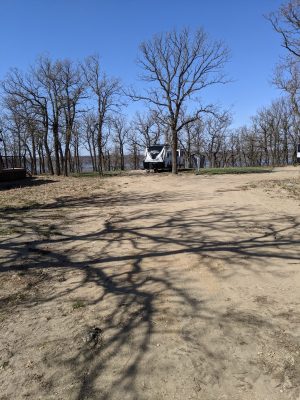 ​
Three new Park Model sites in Pelican Shores Estates are completed (2021) The sites overlook the lakes, the ravine, and surrounding area. There are currently 2 existing sites, and more will be built in the coming years. As with Pelican Shores, Pelican Estates is a place for campers looking for a quiet and peaceful area to relax.
The well-treed sites are 50′ to 75′ feet wide and 200 ' deep with a gravel pad for your unit. The lawn has been newly seeded, so there will not be a full lawn this year.
Rates are $3000/season, May 1 – Oct 15 (weather permitting). We supply potable water. You are responsible for your own hydro (50 amp)  and the pump out of your sewer tank, and the upkeep of your site.
You may leave your unit year-round. A non-refundable $500 deposit in the fall will be applied to your spring rental fee.
If you have any questions please feel free to email info@pelicanshores.ca   To view, call Ken at 1-204-721-3226 to set a time.